Warehouse & Distribution
For businesses that rely on one or more warehouses, filling open warehouse jobs and having dependable personnel working in those facilities is vital to maintaining an optimal level of efficiency. Ensuring that you have quality personnel is imperative not only for the operation of your business, but also for the well being of your staff and equipment. Mwidm Staffing and our nationwide network will fill your open warehouse jobs with quality personnel capable of maintaining solid growth and performance.
We have the capability and global reach to source top quality candidates worldwide at advantaged pricing through selective and targeted recruiting, networking, database searching and advertising.
Our ISO-aligned quality management processes for both contract and permanent staff cover the full requisition to billing cycle of: search, filter and screen, interview, selection, placement, mobilization, payroll and contract administration.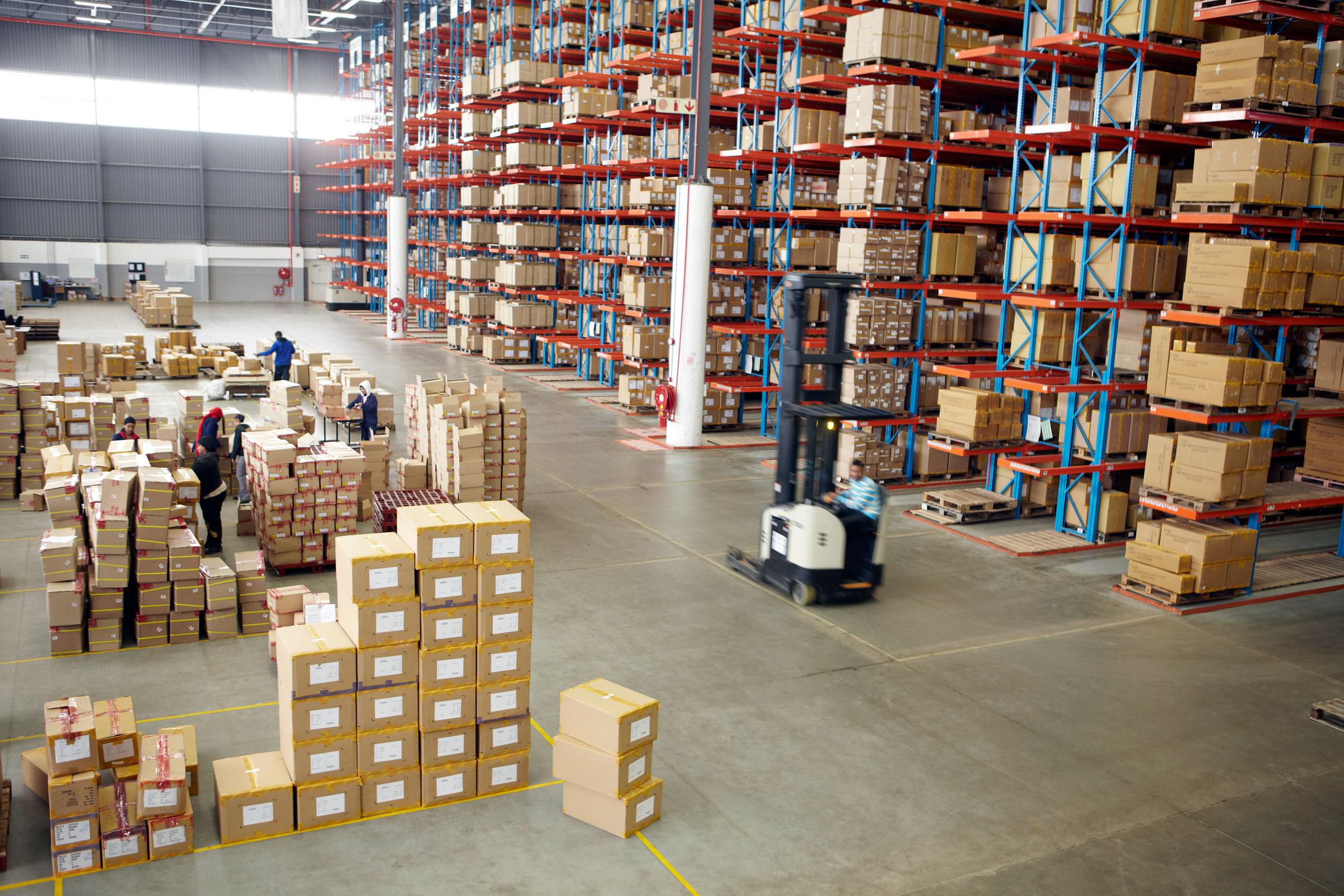 Mwidm Knows Warehouse Workers
If you're looking to hire qualified employees to fill temporary, part-time, or direct hire open warehouse jobs at the facilities you operate, Mwidm can help you find the employees you need. With exceptional screening and recruiting to help find workers who know what it's like to work warehouse jobs, coupled with training and orientation, our workers are ready to hit the ground running upon placement.
Contact Mwidm today to learn more about how our national staffing services can help you find a variety of warehouse workers for job sites across the country.
Our specialized recruiters connect our clients with a range of warehouse and distribution talent. Mwidm`s flexible services help your business increase productivity, reduce turnover, and accommodate the evolving equipment and technology advancements that enhance your production. Our skilled candidates range from forklift operators, laborers, technicians, material handlers and more. We partner with every client and each candidate to ensure that a placement is a mutual fit.
Our Warehouse & Distribution Service Expertise Includes
Diesel Mechanics
Electricians
Facilities Engineers
Forklift Operators
HVAC Engineers
Janitors
Maintenance Technicians
Material Handlers
Painters
Picker Packers
Shipping Receiving Clerks
Stock Room Clerks
Warehouse Managers
Warehouse Workers