Environmental Sustainability
We believe that concern for the environment should be a part of any business and that is why we are proud to integrate environmental conscientiousness in our overall strategy. While striving for economic development, we make every effort to reduce our carbon footprint and environmental impact, and to protect eco-systems within our local communities. We encourage our clients and employees to be environmentally conscientious both at work and at home. At a corporate level, MWIDM's sustainable initiatives include: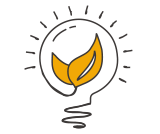 Energy Conservation
MWIDM has invested in green building designs and utilises energy efficient bulbs and IT systems in our offices globally.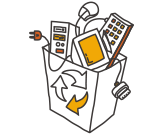 E-waste Reduction
With a focus on technology, we take a pledge to partner with organizations to help keep e-waste out of landfills by hosting global recycling drives throughout the year.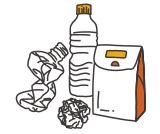 Plastic and Paper Waste Reduction
MWIDM has implemented a recycling program and a paperless environment across the globe. Where possible, MWIDM uses recycled paper and "biodegradable" packaging.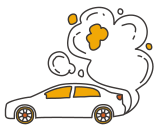 Toxic Emissions Reduction
MWIDM strives to reduce toxic emissions related to employee travel and has invested in videoconferencing services. MWIDM is committed to periodically reviewing and improving our environmental, health and safety performance. We are also advocates of "Reduce, Reuse, Recycle" in support of the U.S. Environmental Protection Agency's efforts for