Pharma Staffing
Mwidm has been matching professionals with career opportunities at the world's leading biopharma and life sciences companies for over 13 years. Our experts have firsthand knowledge of your business and your needs.
At Mwidm, we have decades of experience working with some of the world's leading pharma and life sciences companies. We have worked directly inside pharma companies ourselves, giving us firsthand knowledge of the drug and device development process.
With more than 50% of clients retained since inception, our life sciences staffing team has spent the last 20 years developing long-term partnerships with our clients, consultants and life science companies. Our partnerships deepen our understanding of your business and give you the assurance that we understand exactly what you need.
Mwidm had database of over 500,000 professionals. Mwidm's global candidate database allows us to identify even the hardest to find talent, including passive job seekers, often faster than the competition.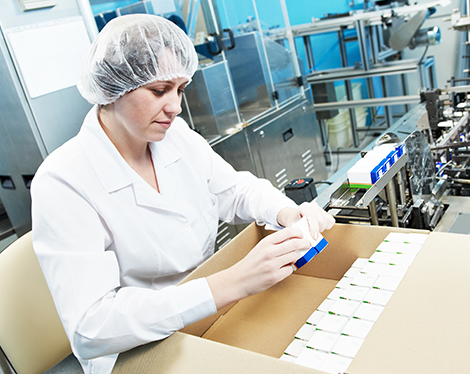 Screened, vetted consultants
Pharmaceutical consultants undergo an extensive screening process with our team of expert recruiters, complete with skills assessments, background checks, in-depth interviews, FDA debarment search, drug screening, education verification, FACIS check and more. We work hard to ensure a perfect fit and work tirelessly to ensure compliance for our clients, saving you and your company valuable time and resources.
Contingent staffing
If you have a new project that needs immediate attention, consultants are the perfect solution to get a qualified professional in place very quickly. Fifty percent of our consultants hold advanced degrees and most have more than 10 years of experience.
Direct hire
Our professionals — from administrative employees to top pharmaceutical executives — are trained in the latest technologies and processes, and are immediately ready to start making an impact on your business.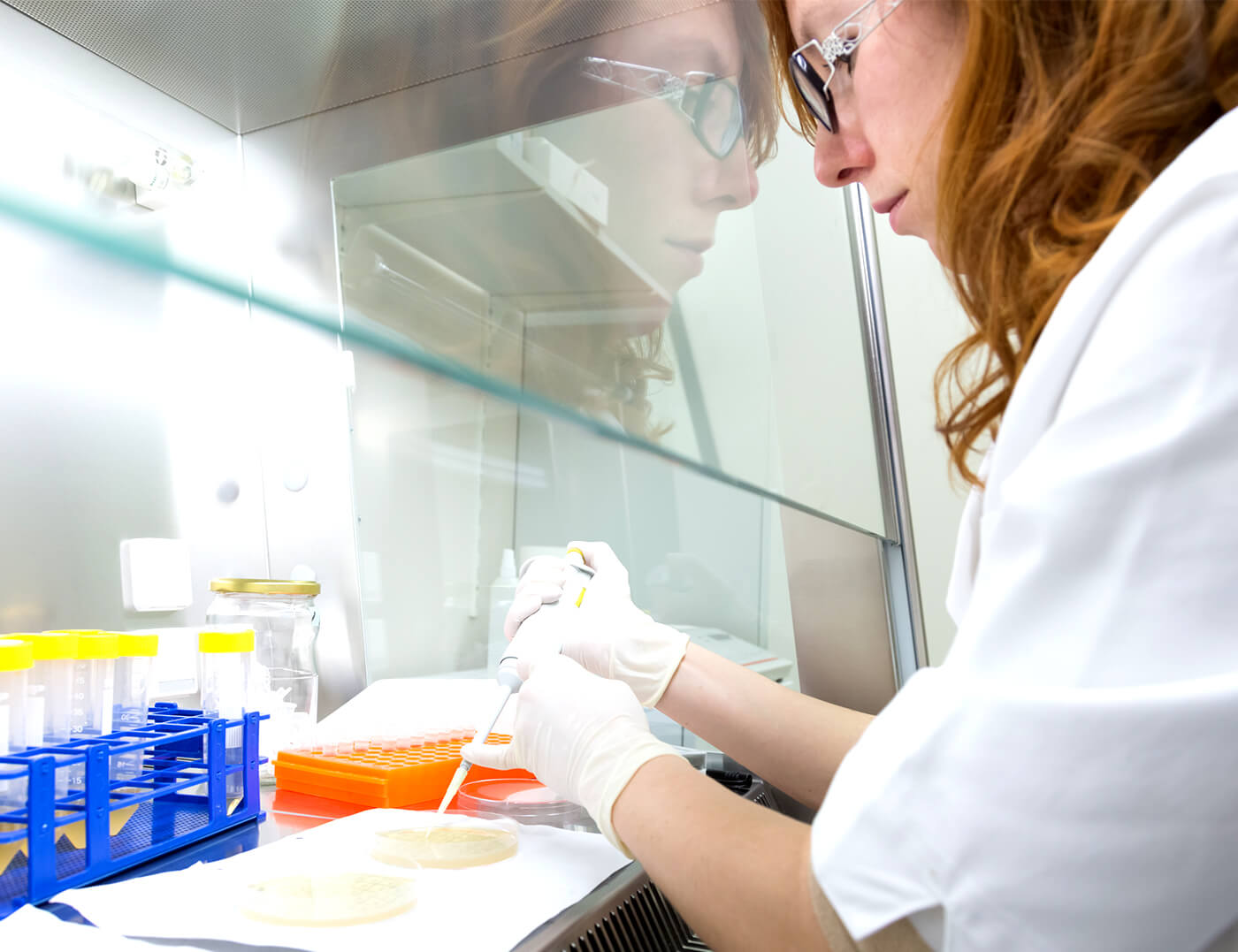 Clinical research staffing
We know the clinical research business inside and out, and fully understand what it takes to build a cohesive team that can move your compound to market efficiently and cost effectively. Our focus is on you and doing everything to make your studies and projects successful through the placement of consultants specializing in clinical operations, pharmacological, regulatory affairs, medical writing and scientific.
Clinical IT and biometrics staffing
Mwidm has assisted companies like yours with aligning their business drivers with technology resources for over a decade. Our track record of success is extensive, and we have assisted customers within all vertical segments with a strong concentration on supporting the life science companies and market.
Clinical Scientific Clinician
Senior Regional Site Manager
Clinical Trial Assistant
Biostatistician SR
Site Start-Up Specialist
Scientific Writer III
Senior Medical Data Specialist
Clinical Program Manager
Clinical Research Specialist
Safety Review Specialist
Senior Clinical Study Manager
Clinical Trial Coordinator
Oncology Imaging Specialist
Biostatistician
Senior Manager, Clinical Operations
Senior Clinical Data Manager
Coding Manager
Clinical Research Associate
Clinical Data Analyst
Clinical/Regulatory
Drug Safety Manager II
Pharmacovigilance Scientist
Clinical Program Management Leader
Senior SAS Programmer
Project Physician
Pharmacovigilance Physician – PVP
Clinical Data Manager
Clinical Research Project Manager
Associate Director- Global Regulatory
Medical – Clinical Research Unit – Medical Lab Technologist
Clinical-Scientific – Formulation Scientist
Clinical-Scientific – Miscellaneous Clinical Roles
Clinical-Scientific – Bench Scientist
Clinical-Scientific – Biology Scientists (In Vivo)
Clinical-Scientific – Scientist – Analytical Chemist
Clinical-Scientific – Lab Technician
Microbiologist III
Quality Control Analyst II
Microbiologist I
Scientist I
R&D Technician I
Laboratory Assistant
Laboratory Technician
Associate Scientist
Research Associate
Associate Scientist
Quality Assurance (QA) Inspector II
Scientist-II
Scientific Process Operator 3rd shift