Manufacturing Staffing
In manufacturing, our experience and technical knowledge equip us to supply staff and contractors to FMCG (fast moving consumer goods), food and beverage and component manufacturers.
We also offer full agency management, vendor-on premise, managed services, search and selection and payroll management services, plus powerful web-based e-recruitment tools to help identify and attract the best available candidates worldwide. Our recruitment operations are supported by a strong back office of dedicated support staff that are committed to providing timely and accurate payment and invoicing, managing information flow and overseeing compliance on all projects.
We have the capability and global reach to source top quality candidates worldwide at advantaged pricing through selective and targeted recruiting, networking, database searching and advertising.
Our ISO-aligned quality management processes for both contract and permanent staff cover the full requisition to billing cycle of: search, filter and screen, interview, selection, placement, mobilization, payroll and contract administration.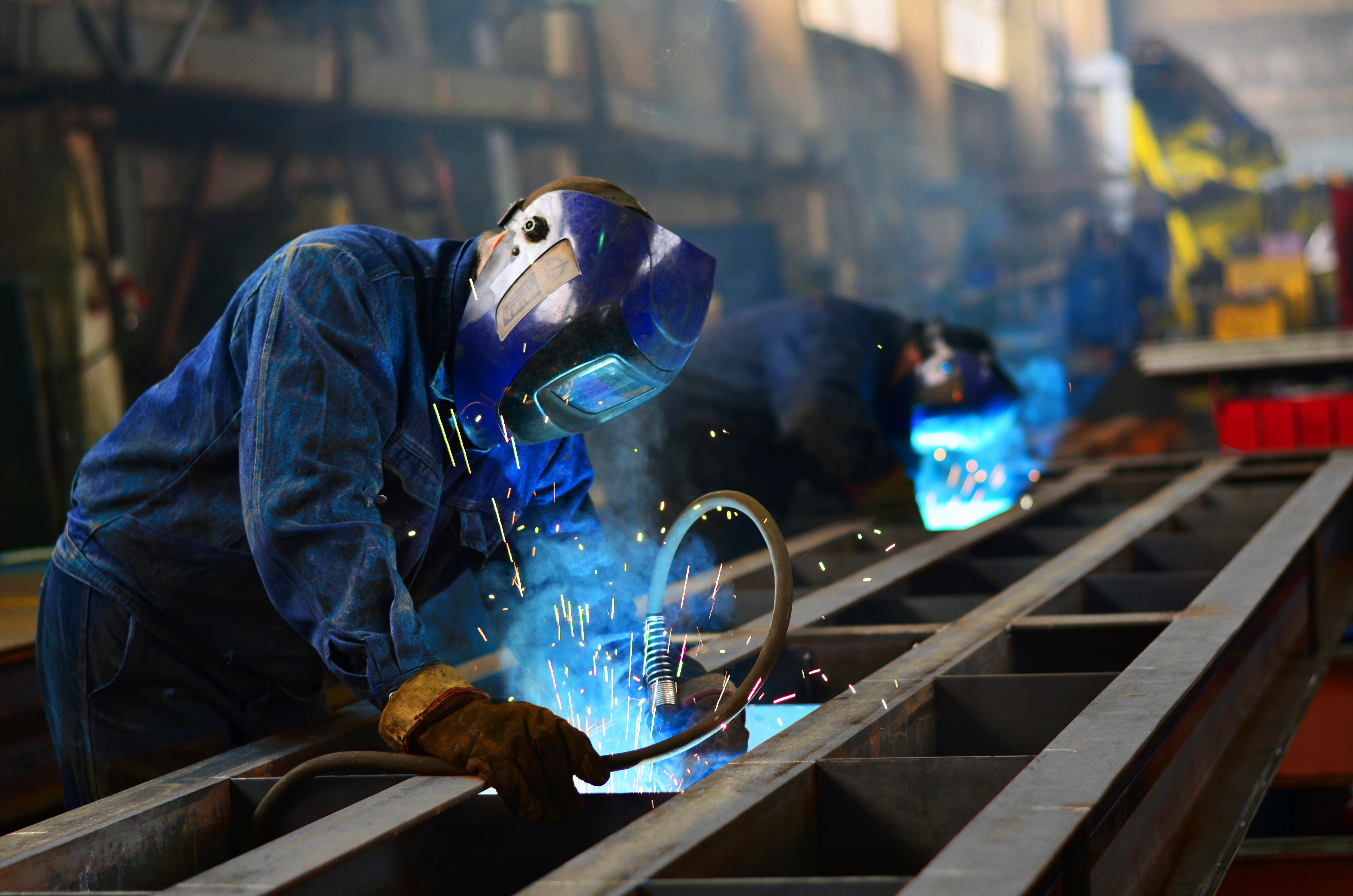 As part of our commitment to continual improvement, we carry out a formal customer review process to identify several measures of client satisfaction. Through regular face-to-face meetings with our client contacts, we gather valuable insight into their organizations and business needs to help us improve our service delivery, recognize our service strengths and build the trust and confidence underpinning our business relationships.
Wherever you are in the world, our experience and capability mean that you can rely on Mwidm Solutions. Mwidm Staffing Solutions offers all our clients a distinctive combination of global scale, local focus and specialist expertise.
Our specialized recruiters connect our clients with a range of talent across the manufacturing industry. Mwidm`s flexible services find the talent needed to increase productivity while maintaining prime manufacturing practices. Our skilled candidates range from general laborers, assemblers, skilled trades specialists, light technical tradesmen and more. We partner with every client and each candidate to ensure that a placement is a mutual fit.
Our Manufacturing Expertise Includes
Assemblers
CNC Machinists
Diesel Mechanics
Electricians
Facilities Engineers
Forklift Operators
HVAC Engineers
Press Operators
Production
Production Supervisors
Industrial Engineers
Inspectors
Instrumentation
Machine Operators
Machinists
Maintenance Mechanics
Maintenance Technicians
Service Technicians
Solderers
Warehouse Managers
Manufacturing Engineers
Manufacturing Technicians
Mechanical Engineers
Mechanics
Millwrights
Painters
Pipe Fitters
Warehouse Workers
Welders