Interview Tips & Preparation
The job market and recruiting practices have evolved drastically over the years. However, the basic principles of interviewing have not changed with time. We have compiled the following list of the Top 5 Dos and Don'ts for interviewing based on some great (and some not-so-great) interviews:
Top 5 Interview Do's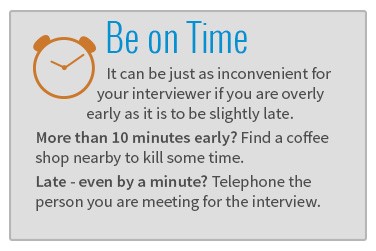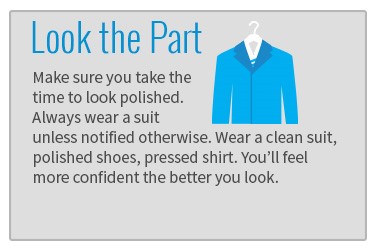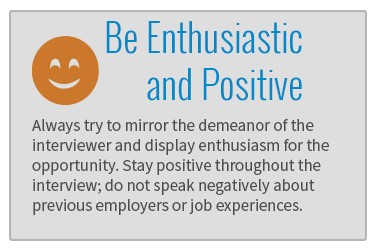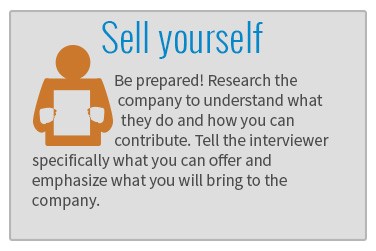 Top 5 Interview Don'ts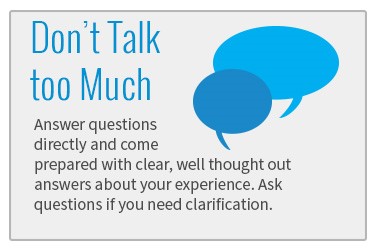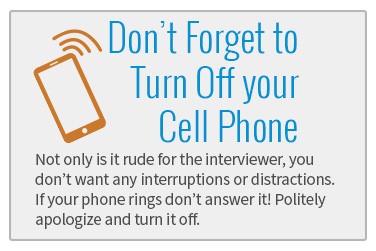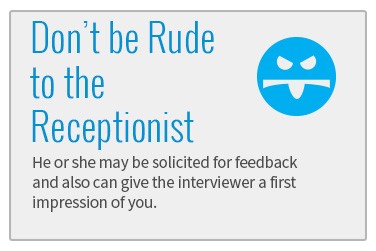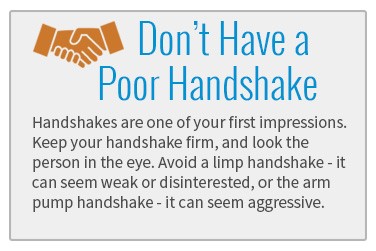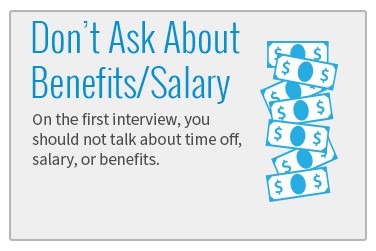 Interview Preparation
Preparing yourself for any type of interview, situation, or questions will ensure that you're never caught off guard. Here are some helpful hints on how to prepare for an interview: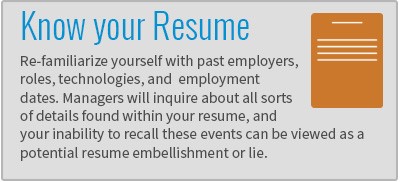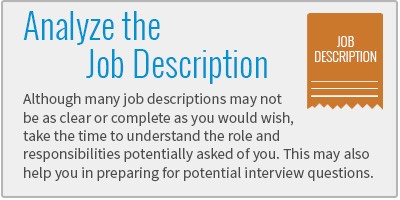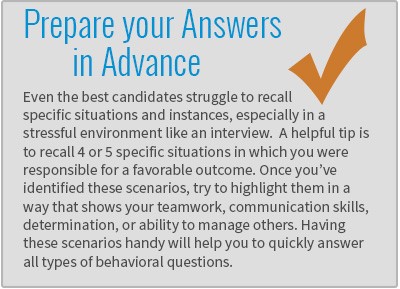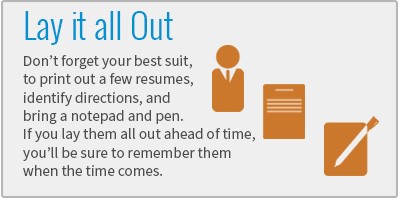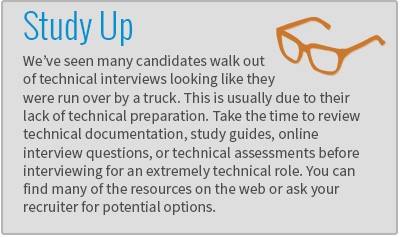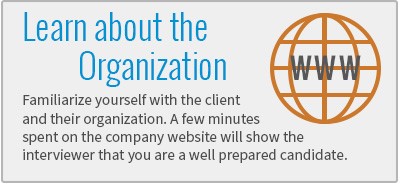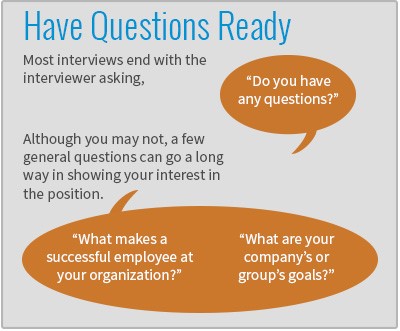 Great Tips for Working with a Recruiter
Here are a few helpful tips for working with an MWIDMs recruiter: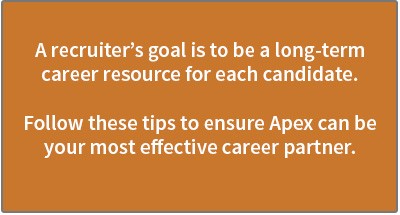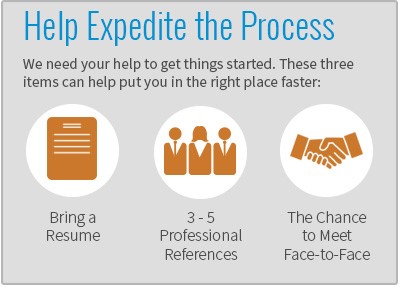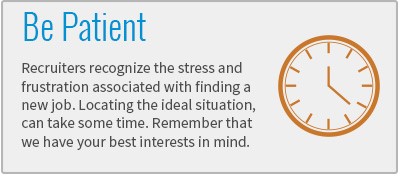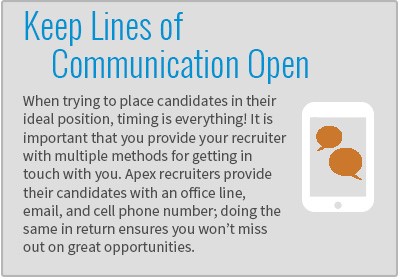 Resumes: One Size Does Not Fit All
Making a move in your career can seem daunting. Being prepared with a tailored resume can help you move to the next steps.