Financial Staffing Services
Our specialized recruiters connect our clients with a range of talent across the financial services industry. Mwidm flexible services help your business find the talent needed to navigate the evolving and highly-regulated financial market. Our skilled candidates range from mortgage originators and processors, banking specialists, corporate finance specialists, investment specialists and more. We partner with every client and each candidate to ensure that a placement is a mutual fit.
Mwidm offers diverse specialty areas and focuses on direct and temporary placement, contract and interim solutions, and executive search for financial professionals at all levels across all industries.
From start-ups to emerging growth companies to large publicly traded conglomerates; Mwidm utilizes contingency and retained search, along with a talented temporary and contract workforce, and a specialized interim financial consulting practice, to service this broad and complex sector of the employment marketplace.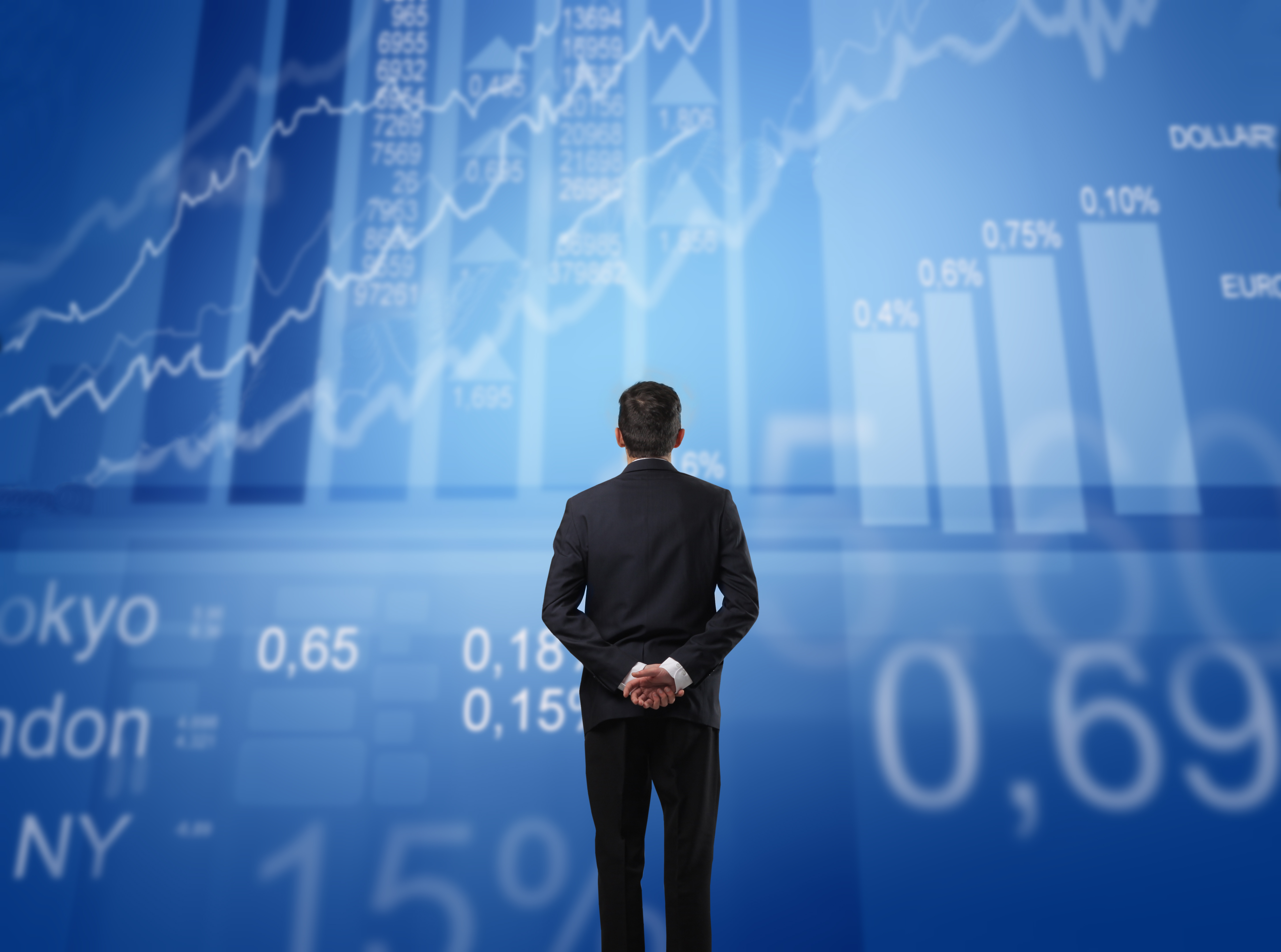 Finance staffing
With a relatively low professional unemployment rate and talent shortage, finding the right accounting and finance pros—whether permanent or temporary—is needle-in-the-haystack difficult.
You absolutely can find them though. You can even build an unstoppable team if you possess three important things: an immense talent pool, endless industry know-how and rock solid relationships.
Yeah, you can get those things on your own, but it's much easier with us alongside.
If you're looking for top talent, below is a sample of skill sets we specialize in.
Our Financial Services Expertise Includes
Business Analysts
Financial Analysts
Loan Originators
Tax Manager
Loan Processors
Senior Financial Analyst
Mortgage Closer
Mortgage Processor
Project Managers
Accounting Clerk
Underwriter
Accounting Clerk
Data Entry Clerk
Accounts Payable
Staff Accountant
Senior Accountant