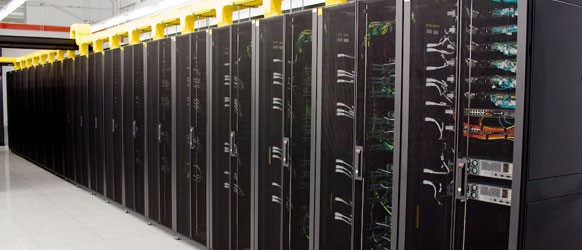 Managing data centers in the age of hybrid IT
IT infrastructure is changing and so are the challenges facing the data center. Whereas cloud was once adopted to seize opportunities that lay outside of the traditional IT environment, it's now becoming a mainstream way to deliver a whole range of applications and business processes.
This has given rise to a hybrid IT landscape where cloud services are delivered alongside, traditional non-cloud systems. As a result, cloud is starting to achieve its true potential – not as a way of delivering new capabilities piecemeal, but as a fully integrated element of the overall IT landscape.
And this is enabling businesses to seize a huge variety of opportunities, from improved customer experience, increased agility and greater support for growth-driving innovation – all while driving down costs. And, thanks to our expertise in optimizing and orchestrating the delivery of cloud services alongside conventional IT, MWIDM is at the forefront of this new age.
As such, we understand that there's more to agility than mere speed. While you need the freedom to innovate rapidly, you also need to make sure that your governance framework and compliance requirements aren't compromised in the process. This is especially true of the data center, which is why we place so much emphasis on ensuring our services provide a perfect fit within the context of your overall cloud journey.
Whether you want to optimize your existing infrastructure or fully outsource the management of your IT systems, our data center services are designed to complement your in-house expertise. Whatever the scope of service you require, as the world's fourth largest IT services provider, we're perfectly placed to deliver the efficiencies you require, along with the full assurance of meeting your security, compliance and performance needs.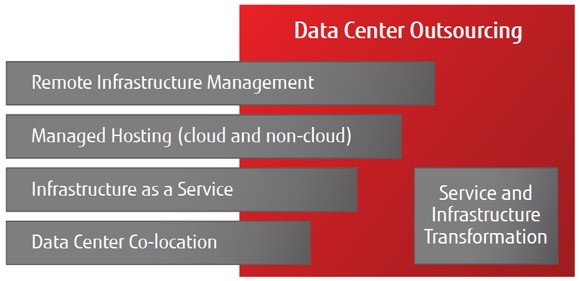 We believe in partnering with you for data center services to deliver value and help achieve your objectives based on our competency in data center management, experience with other similar customers and our capabilities in the regions.
Key Differentiation
Scalable and flexible 'always on' integrated service delivery model
MWIDM has proposed a 24 X 7 X 365 service window coverage thus allowing easy integration of service delivery across multiple time zones, leverage on its global delivery capabilities and best practices to offer Server, Storage, Backup, Database, Middleware, and production operations services
Leverage MWIDM's DC Center of Excellence (CoE) knowledge base
on new technologies, processes, and IP's
Delivery team capable of handling seasonal spikes in the workload
Quality based Service Delivery Methodology
Nonlinear Managed services model
Providing for a flexible and a diverse skill set available to ramp up at a short notice as business demands change over the next few years.
Strategic Alliances
Highest level of partnership with OEMs and vendors for building joint solutions
Key Benefits
Better (ROI) Return On IT Investment
Proven smooth Transitioning methodology & models
Effective operating model
Improves reliability of infrastructure and increases flexibility in operations
Working as an extended arm of clients internal IT infrastructure
Transparency and control
Improves asset utilization
Flexible & Simplified operations management
Cost Effectiveness driving down customer's IT infrastructure cost
Improves IT infrastructure efficiency, uptime, and productivity
Continuous 24×7 monitoring & support
Proactive problem identification and Preemptive problem resolution
Industry best practices & quality
Enhances ability to adopt new & latest technologies.