Accessibility Testing
More than a compliance requirement, accessibility of your applications to ensure inclusive of differently abled populations is a societal responsibility. As a socially responsible organization, you would like your applications and products to be accessible for one and all, including people with visual, hearing, cognitive and motor limitations. It also helps your brand image and increases the number of happy users.
We, at MWIDM, believe in a world fair to everyone and do our bit by providing comprehensive expertise for accessibility testing of your applications. With sound knowledge of the accessibility regulation like W3C's WCAG 1.0/WCAG 2.0, BITV 1.0, Section 508 & Stanca Act, etc., we ensure all practices to standardized accessibility are followed within your application.
ACCESSIBILITY TESTING – Process:
In line with latest industry standards, MWIDM has the following method for accessibility testing:
With interactions between the client & the testing team, we ready the accessibility testing tasks for participants of website or other applications
On-boarding users with a range of disabilities, as suitable for the product to help in testing
Carry out a POC to find out if any issues/ bugs exist with the testing protocol
Tests are then conducted from usability perspective and via remote testing
Analyzing and prioritizing the findings, making recommendations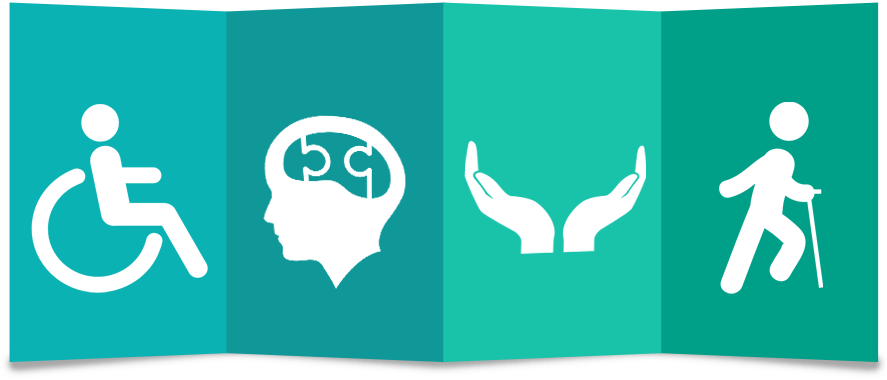 MWIDM Differentiators:
We ensure that your application is accessible by bringing it in-line with W3C's WCAG 1.0/WCAG 2.0, BITV 1.0, Section 508 & Stanca Act
Exposure to industry leading tools for Accessibility testing – JAWS (Job Access with Speech), AChecker, WAVE & Web Acc Checker
Preparing detailed test plans & test scenarios to capture requirements adequately
Teams of experts including differently abled who perform accessibility testing in software testing.